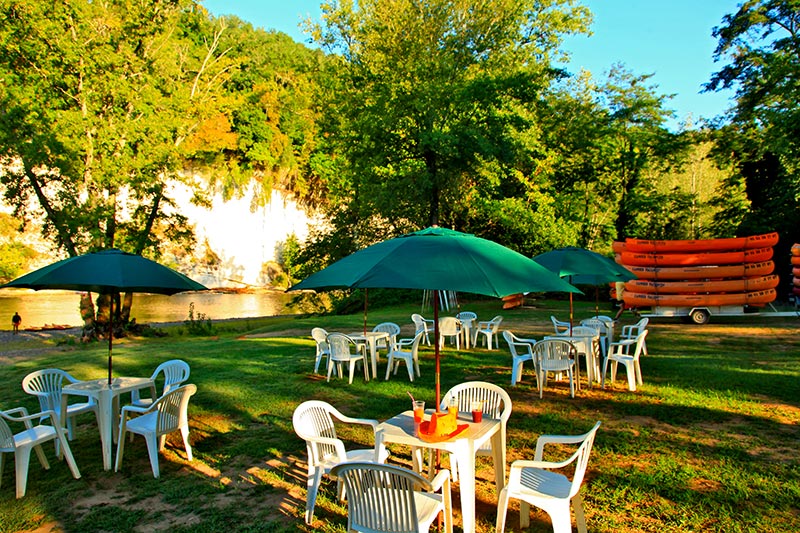 It was in this idyllic setting with a large terrace by the river Canoe Rentals offers many benefits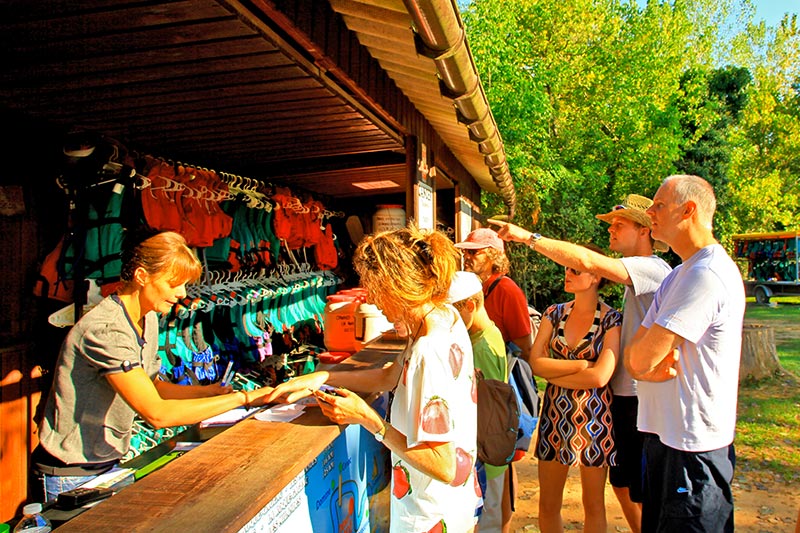 Before or after a descent of the Dordogne, nothing like a drink and a small snack. Treat yourself to an ice cream from the waterfront…
Tree shaded car parking PRIVATE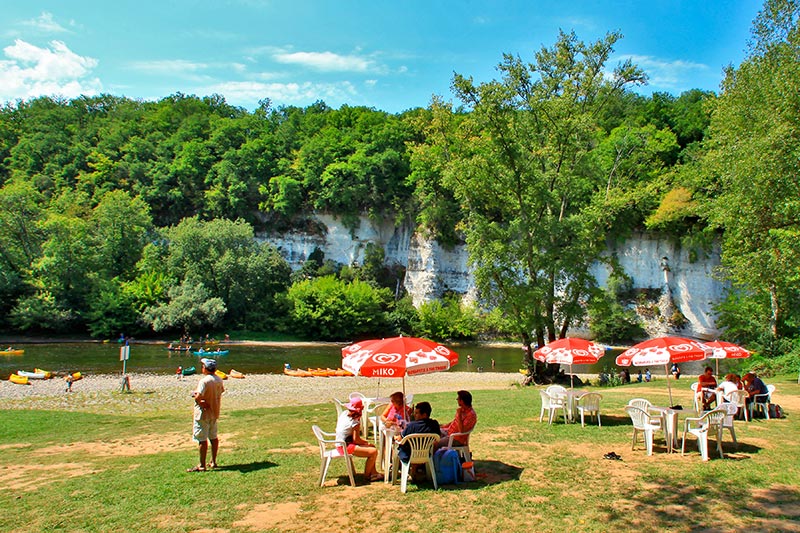 In addition to a warm welcome, Canoe Rentals offers free shaded parking to park during your activities.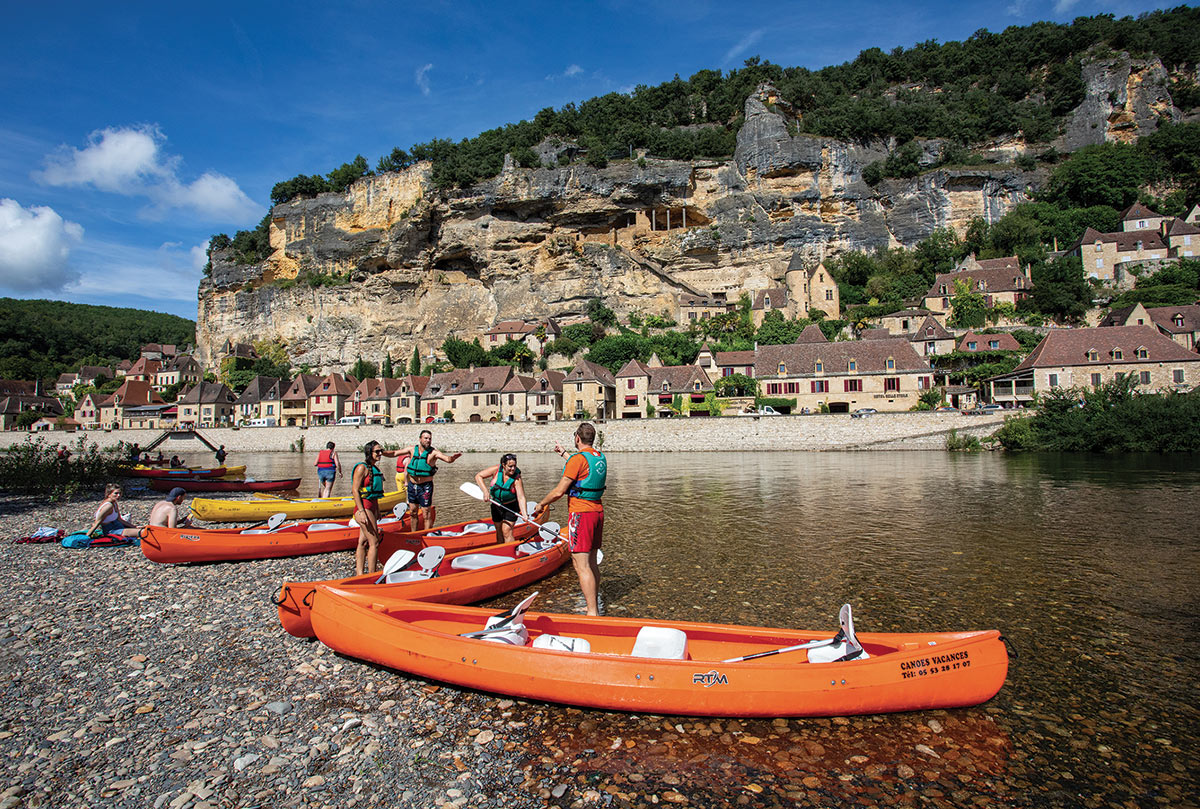 How to talk Canoe Rentals reminiscent of its geographical location and its sense of hospitality. Beyond having preserved this exceptional site, located opposite the Cliffs Pendoilles, we are committed to satisfy our customers .
Every day we unite our experience we have acquired since now more than 25 years to complete our work and give full satisfaction to customers who have become for some friends. Thus we invite you to discover the beautiful or magical River Dordogne and sail along the sites and castles classifiedfor some of the most beautiful in France .